Welcome to your home base within Malyy Collective. This is a space designed for you to be able to find all the necessary forms and info you may need to find your success. As always, if you can't find what you're looking for, please feel free to email Sarah and Danielle at malyycollective@gmail.com.
Below are all the forms you need to get started and maintain your presence on Malyy.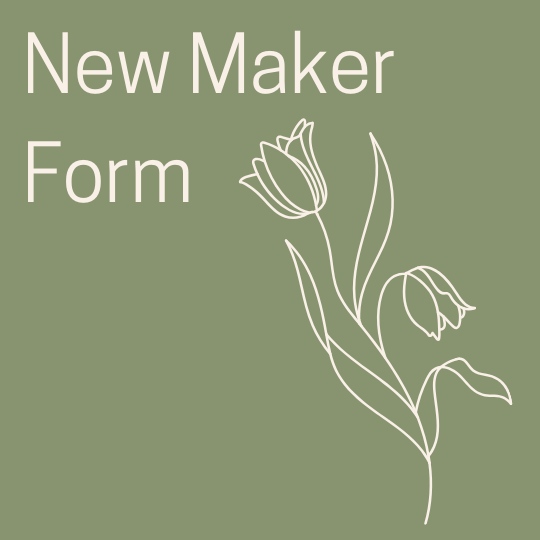 First time visiting? Well let me be the first to say, WELCOME! Start with the New Maker Form so we know who you are and who to pay!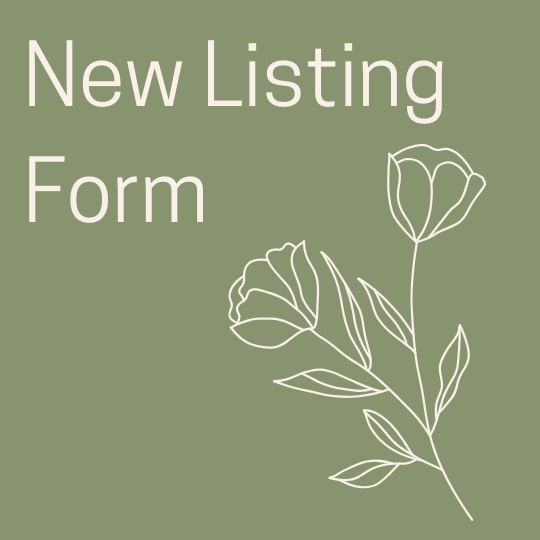 Have something new you're ready to share with the world? Amazing. Click this icon and lets get it listed!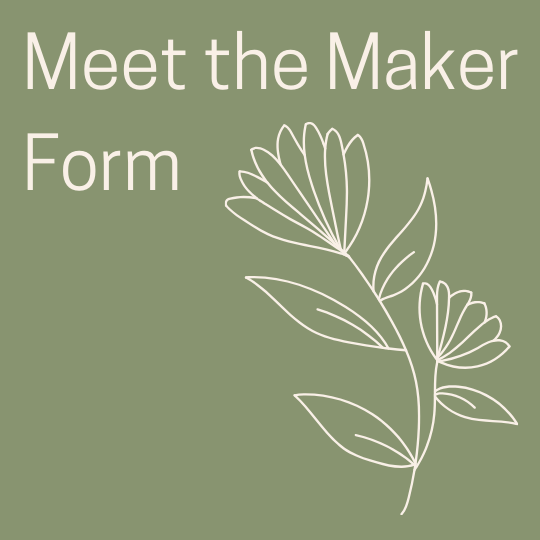 Let's get you out into the world! Tell us a little about yourself for blog posts, maker features, and podcast intros! Only if you want to!
Listed below are all of our current policies in place at Malyy Collective. We will alert you to any policy changes or additions via email.