Thank you so much for being here and supporting Malyy Collective!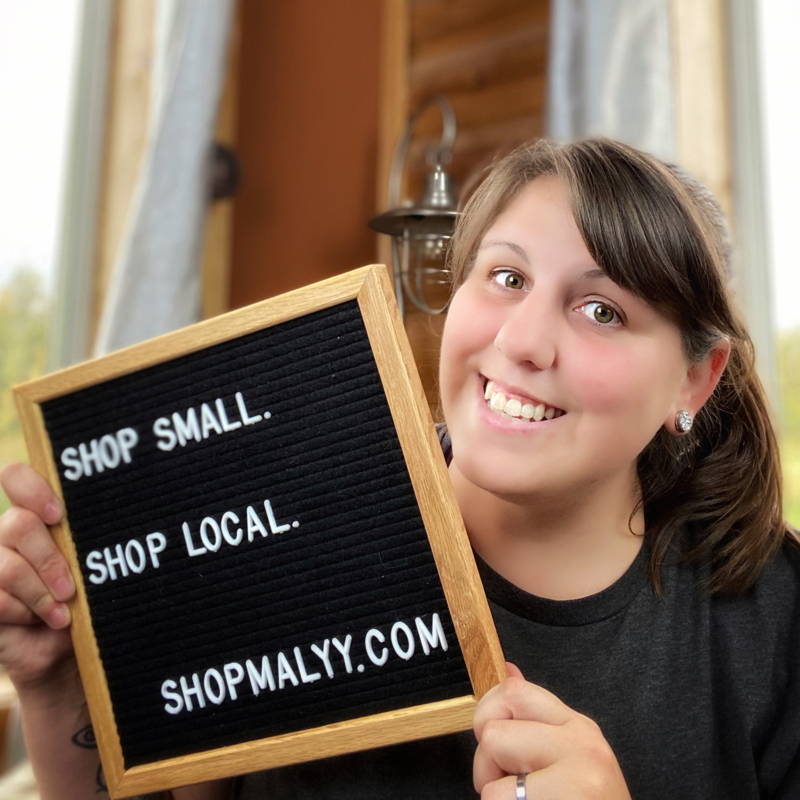 I'm Danielle, one of the founders of Malyy! Together with my founding partner, Sarah, we worked tirelessly to bring you a digital shopping platform that showcases our local Manitoba makers.
Malyy is designed to make their work easier to find and accessible anytime by bringing them all to one place, in one purchase.
We are both proud of our local maker scene. The markets hosted in and around Winnipeg are remarkable. We strive to create the vibe and feel of your favourite local market, online. To achieve this, we knew we had to focus our energy on what Manitobans value most about their local makers.
Malyy Collective is here to service and invest in our community. By showcasing our local maker movement and their products, we strive to bring conscious and ethical spending back into our local community's economy.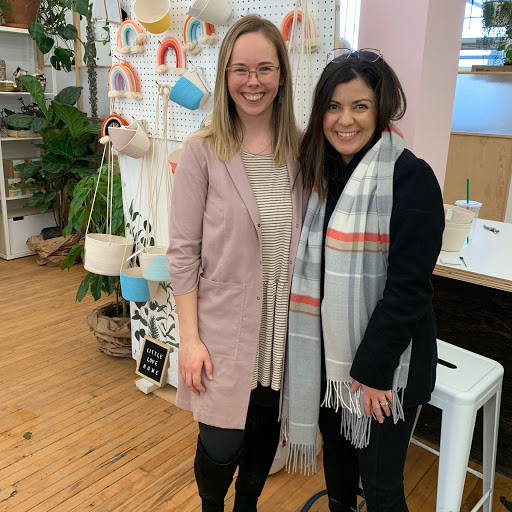 All of our Malyy Makers, Danielle and Sarah included, believe that our products are a direct reflection of not only ourselves, but of our community as well. It is important to us that we uphold a standard of quality that makes us proud to be Manitobans.
Maker/Customer Relationship
As we said before, Malyy Collective is all about community. We want our buyers to feel a connection with our makers. That's why Malyy is not just about shopping, but also by telling the stories of our makers. There is such a disconnect nowadays with shoppers and retailers, and we at Malyy Collective aim to close that gap.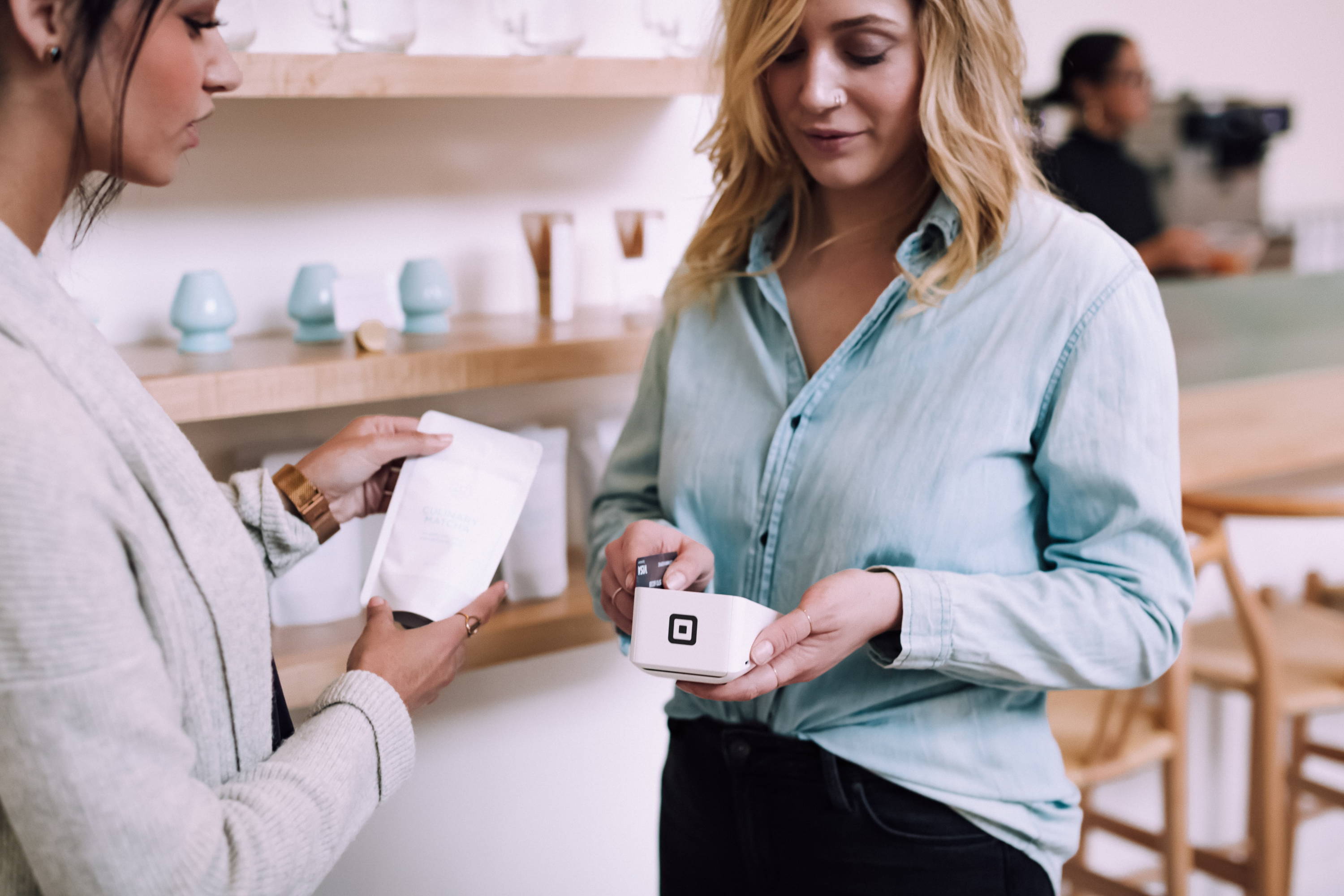 To continue our mission of keeping local small business in the forefront, we are also partnering with some local brick and mortar stores to offer customers local pick up within Winnipeg. This gives our shoppers the chance to explore just how much creativity and heart lives in our city.

At the end of the day, what we care most about is our community. About Manitobans. And we want to bring our handmade movement to the forefront, making it easier than ever to invest and shop LOCAL.